Who Can Join–our thoughts on Identity and Disclosure
In The International Aspergirl® Society, we believe that Disclosure is a highly personal matter of choice, and we respect each individual's right to Privacy. One has only to identify as a female on the spectrum to join. We do not demand to see anyone's personal and confidential medical records. While we are very welcoming of cultural differences as we are a global organization, in many cultures it would be seen as a kind of coercion if not bullying to demand someone's personal medical information.
In addition, diagnosis is given by different sorts of professionals in different territories—medical doctors in some, mental health professionals in others. In some countries, it is free, in others, expensive.
I wrote the book "Aspergirls" to make it easier for women around the world to get a diagnosis—that was my primary motivation, and I think I have succeeded. However, there is still a long way to go in terms of understanding, accuracy, and availability.
Meanwhile, I have created a space –the IAS—where women feel safe to be themselves without question, scrutiny, or doubt. We get enough of that from the rest of the world.
–ARtemisia (formerly Rudy Simone), President and Founder IAS
Au sein de The International Aspergirl® Society, nous croyons que la divulgation du diagnostic est une question et un choix très personnels, et nous respectons le droit de chacun à la vie privée. Il suffit de s'identifier comme une femme sur le spectre autistique pour nous rejoindre. Nous ne demandons pas de consulter les dossiers médicaux personnels et confidentiels de quiconque. Bien que nous soyons très accueillants des différences culturelles, car nous sommes une organisation mondiale, dans de nombreuses cultures, il serait perçu comme une sorte de contrainte, sinon d'intimidation, d'exiger des renseignements médicaux personnels de quelqu'un.
En outre, le diagnostic est donné par différentes sortes de professionnels dans différents pays : des médecins dans certains, d'autres professionnels de la santé dans d'autres. Dans certains pays, il est gratuit, dans d'autres, payant.
J'ai écrit le livre « Asperger au Féminin » ("Aspergirls") pour rendre plus facile pour les femmes partout dans le monde d'obtenir un diagnostic – c'était ma principale motivation, et je pense que j'ai réussi. Cependant, il reste un long chemin à parcourir en termes de compréhension, d'exactitude et de disponibilité.
Pendant ce temps, j'ai créé un espace – l'IAS – où les femmes se sentent en sécurité pour être elles-mêmes, sans questions, examens ou remises en doute. Nous en recevons assez de la part du reste du monde.
–ARtemisia (formerly Rudy Simone), Présidente et Fondatrice IAS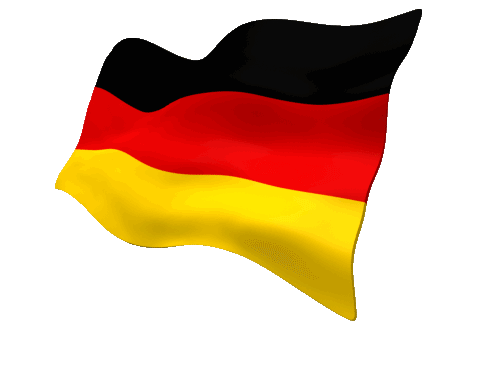 Wir in der International Aspergirl® Society, glauben daran, dass die Bekanntgabe persönlicher Daten und Informationen eine sehr individuelle Entscheidung ist und wir respektieren das Recht auf Privatsphäre jedes/r Einzelnen. Um beizutreten solltest Du Dich lediglich als eine Frau im Spektrum bezeichnen. Wir verlangen keine Einsicht in Deine vertraulichen und persönlichen medizinischen Daten. Als globale Organisation wertschätzen wir kulturelle Unterschiede und in einigen Kulturen würde die Forderung nach persönlichen, medizinischen Informationen als eine Form von Nötigung, wenn nicht sogar als Schikane angesehen werden.
Darüber hinaus werden solche Diagnosen von unterschiedlichen Experten auf unterschiedlichen Gebieten. Manchmal sind es Ärzte, manchmal Psychologen oder Psychotherapeuten. In einigen Ländern ist eine Diagnosestellung kostenlos, in anderen wiederum sehr kostspielig.
Ich schrieb das Buch "Aspergirls", um es Frauen auf der ganzen Welt einfacher zu machen eine Diagnose zu erhalten. Das war meine ursprüngliche Motivation für dieses Buch und ich denke, in diesem Punkt war ich erfolgreich. Aber uns steht noch immer ein langer Weg bevor, was Verständnis, Sorgfalt und Verfügbarkeit betrifft.
In der Zwischenzeit habe ich mit der IAS einen Raum geschaffen, in dem Frauen sie selbst sein können. Ganz ohne genaue Überprüfung, Hinterfragung oder Zweifel, denn davon haben wir in der restlichen Welt schon mehr als genug.
–ARtemisia (formerly Rudy Simone), Vorsitzende und Gründerin IAS